Fernando J. Delgado-Quintana
About Me
Perfectionist, Thinker, Creative Doer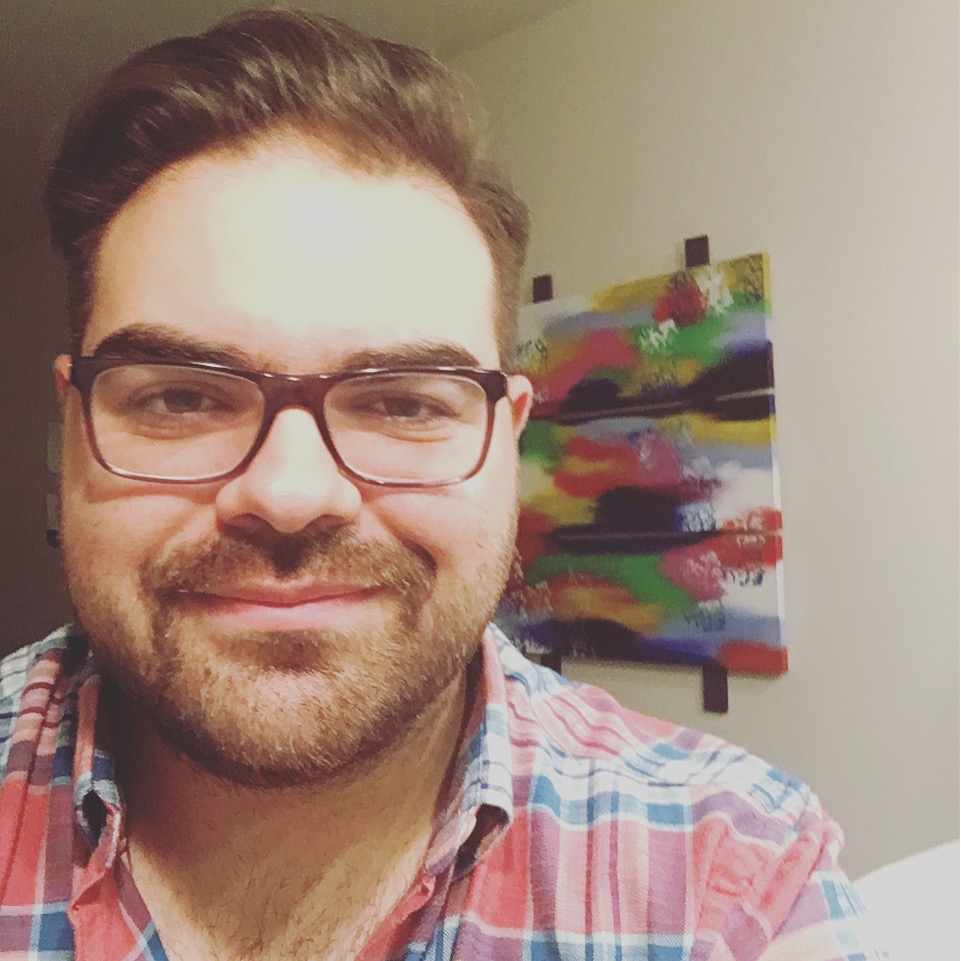 Front-End Developer @ NetApp
Hello! I am web developer and I didn't invent the internet... I'm just making it awesome!
I know how to create websites that run across devices using the latest technologies available. My goal is to focus on design, content, and the message you want to send. I have a passion for web development, so if you have project and want to get started or just want to say hi! Get in touch.
Location

Seattle / Puerto Rico

E-mail

ferni@ferni.io

Phone

787-587-0590

Freelance

Available
Services
Fun Facts
Resume
8+ Years of Experience
Education
2014
M.E., Computer Engineering
Polytechnic University of Puerto Rico
2012
B.S., Computer Science
University of Puerto Rico
2007
High School
Colegio San José de Río Piedras
Experience
Feb 2019 - Current
Frontend Developer
NetApp
Developed and improved Kubernetes Services UI using HTML, CSS, JavaScript, and, Vue.js.
Aug 2015 - Mar 2019
Web Designer
Apple Inc.
Developed and designed UI experiences and prototypes using HTML, CSS, JavaScript, and AngularJS.
Mar 2015 - Aug 2018
Instructor
Seattle University
Instructor of Front-End Web Development
Skills
Coding Skills
HML5
CSS3
JavaScript
AngularJS/Angular
Vue.JS